Thousands of items in stock
Next day delivery available
Click and Collect available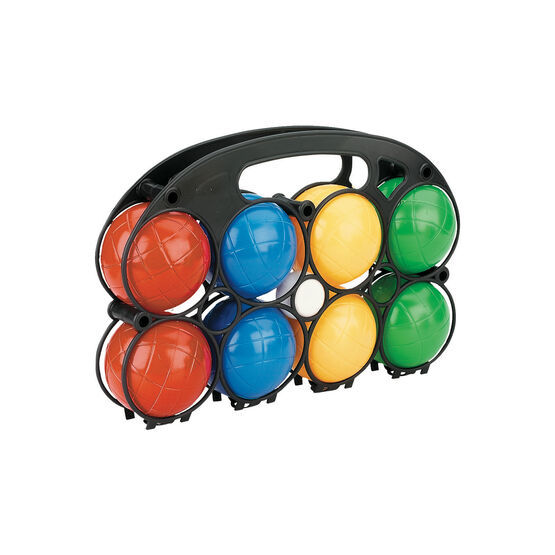 TP Boules Set
Product Code: TP7107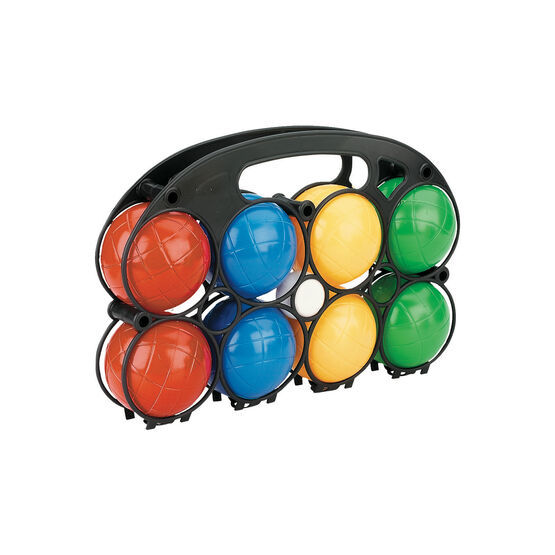 About the TP Boules Set
A game of skill, acuracy or sabatage! Which can be played almost anywhere on grass, gravel or sand, depending on how you would like to play it.
You can roll your balls to try and get them close or touching the jack or you can throw them intead, the aim is to get your coloured boule closest to the white jack. You can knock opponents balls out of the way but this can sometimes mean you knock their ball closer instead of out the way.
A set of 8 boules with a jack.
Age 3+
Dimensions
Boules 7cm, case 30 x 20 x 6cm