Thousands of items in stock
Next day delivery available
Click and Collect available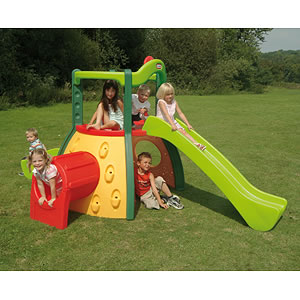 Little Tikes Double Decker Super Slide - Evergreen Spare Parts
Product Code: 445Z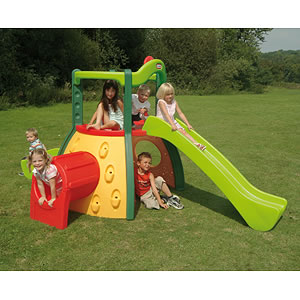 View the product
You can view more details about Little Tikes Double Decker Super Slide - Evergreen on the following link.
View Product
Can't find the part?
If you cannot find the part you need or if you're not sure of the part you need, please do not hesitate to contact us on 01609 881302
Description
Great new climbing and sliding activity centre. Energetic kids will have lots of fun climbing and sliding on this super sized climber. They can have great challenges on the multiple rock walls and lookout from the huge platform. There are two different sized slides which means kids of different ages can both play on this great activity centre at the same time. A cool crawl tunnel that doubles up as an escape hatch for secret missions and a large fort under the climber makes a great hide out. Suitable for age 2 years to 8 years.
Manufacturer/Brand