Thousands of items in stock
Next day delivery available
Click and Collect available

Little Tikes Cozy Coupe Dino Spare Parts
Product Code: 173073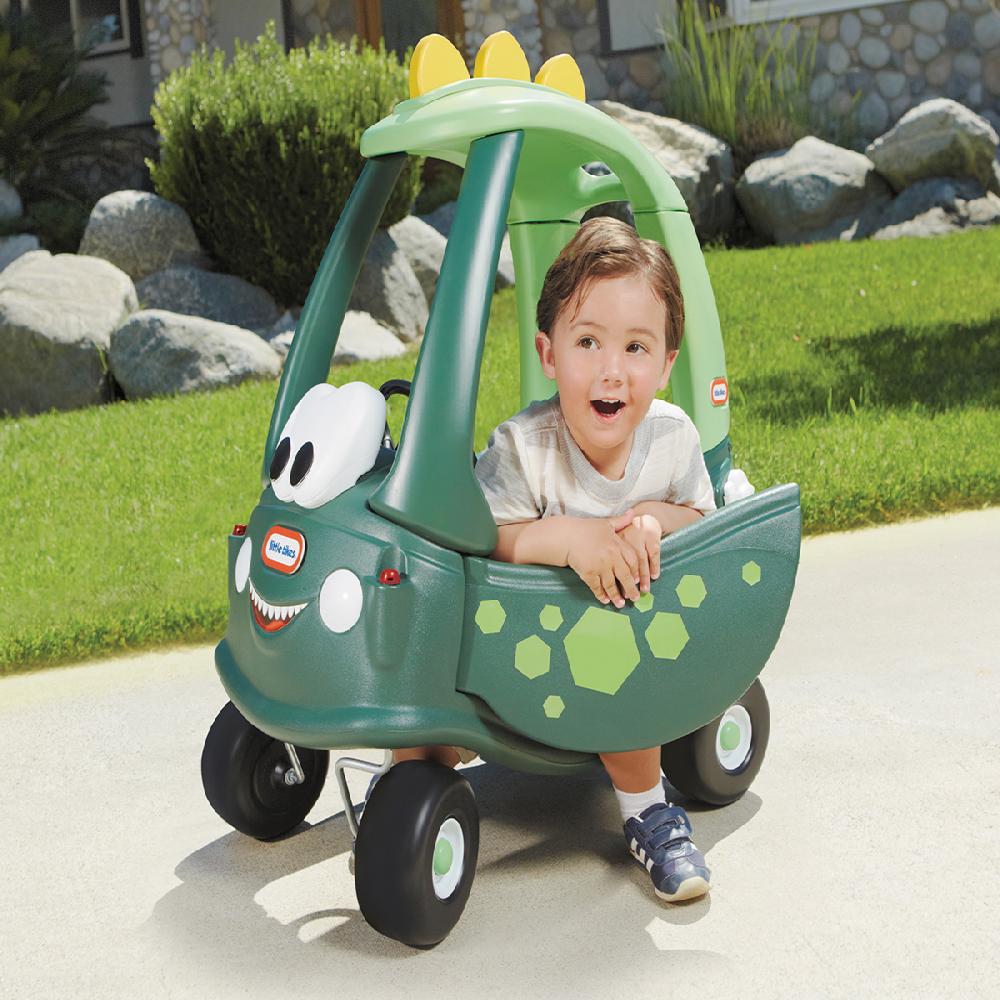 Buy the product
Want to buy the full product? Use the link below to view buying options for Little Tikes Cozy Coupe Dino.
View Product
Can't find the part?
If you cannot find the part you need or if you're not sure of the part you need, please do not hesitate to contact us on 01609 881302
Description
This classic child powered coupe has taken on a whole new look.Take a ride with the Cozy Coupe Dino. This fun look will encourage all sorts of adventures. Age 18 months - 5 years Trailer not included but is available to buy separately.
Manufacturer/Brand